Feel Energized, Sleep Better, Recover Faster with Avocado Blended Pure CBD
Isolate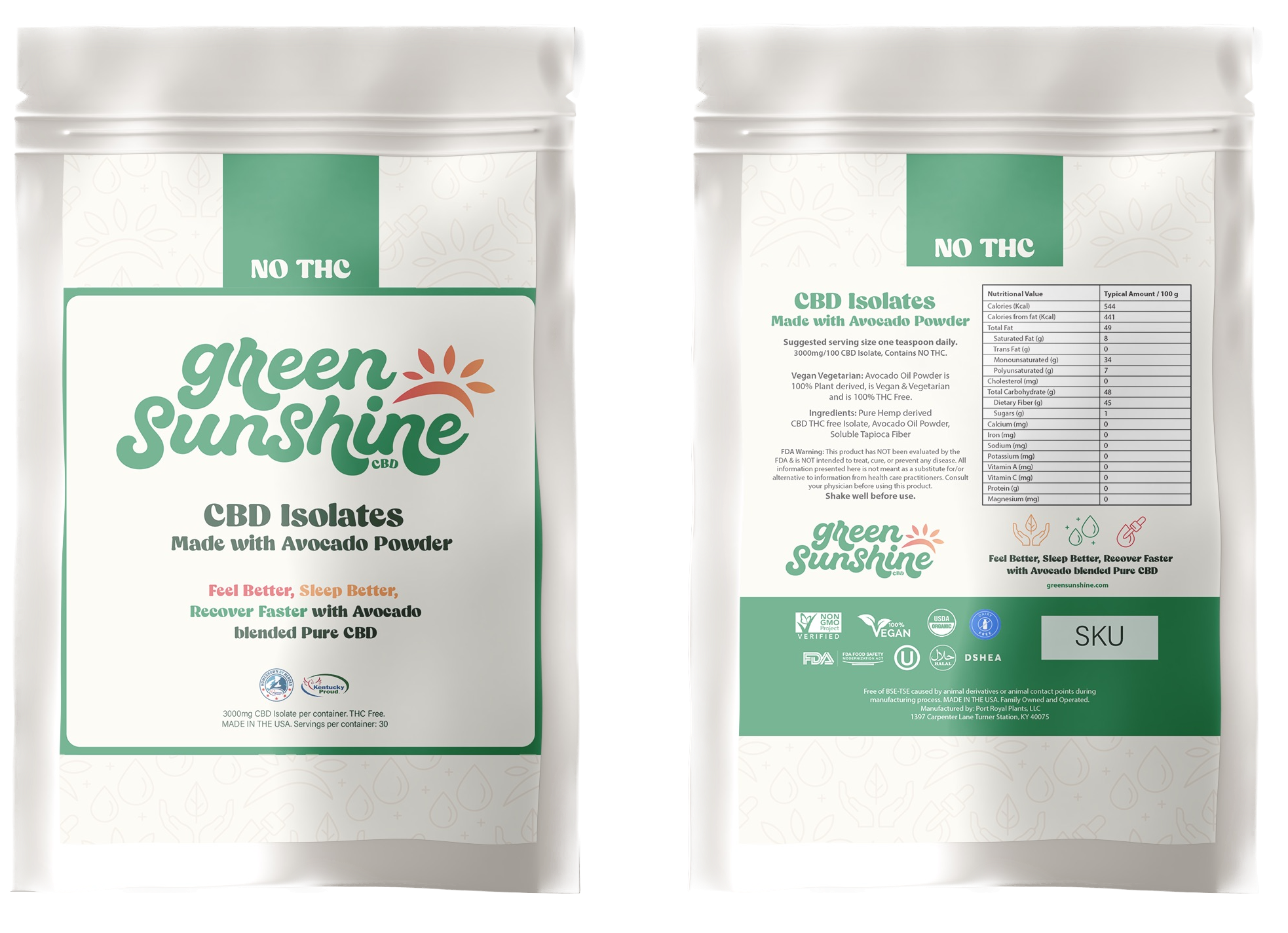 CBD Isolate is a product consisting of the cannabinoid Cannabidiol (CBD), extracted from the hemp plant. Our Isolate is superior to standard CBD products on the market as it contains high level of Omega-3 and Gamma-Linoleic fatty acids.
Why Should I take CBD Isolate?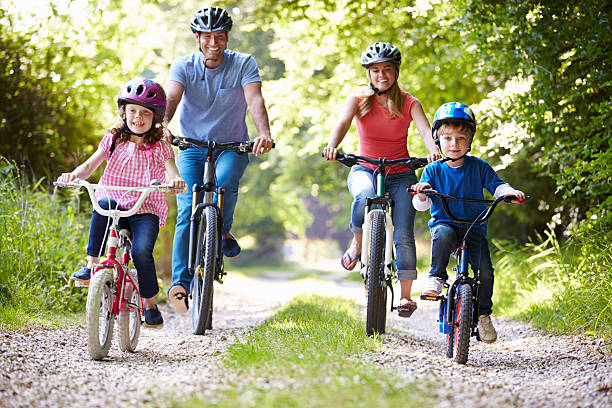 CBD Isolate are ideal for anyone wishing to experience the benefits * of CBD quickly without inhaling smoke or eating sugary CBD-infused candies. Although no health benefits of CBD have been confirmed by the FDA, some of the reasons people choose to ingest CBD are its reported usefulness in:
| | |
| --- | --- |
| ● Pain relief | ● Social anxiety |
| ● Inflammation | ● Nausea |
| ● Relaxation | ● Cardiovascular health |
| ● Reducing seizure | |
The inclusion of hemp in Isolate made by Green Sunshine adds significant nutritional value to our isolate and may also contribute to overall health. Health benefits that have been reported by consumers while using hemp include:
| | |
| --- | --- |
| ● Maintaining hormonal balance | ● Immune system health |
| ● Rejuvenate the skin | ● Nervous system health |
| ● Cholesterol control | ● Prevention of varicose veins |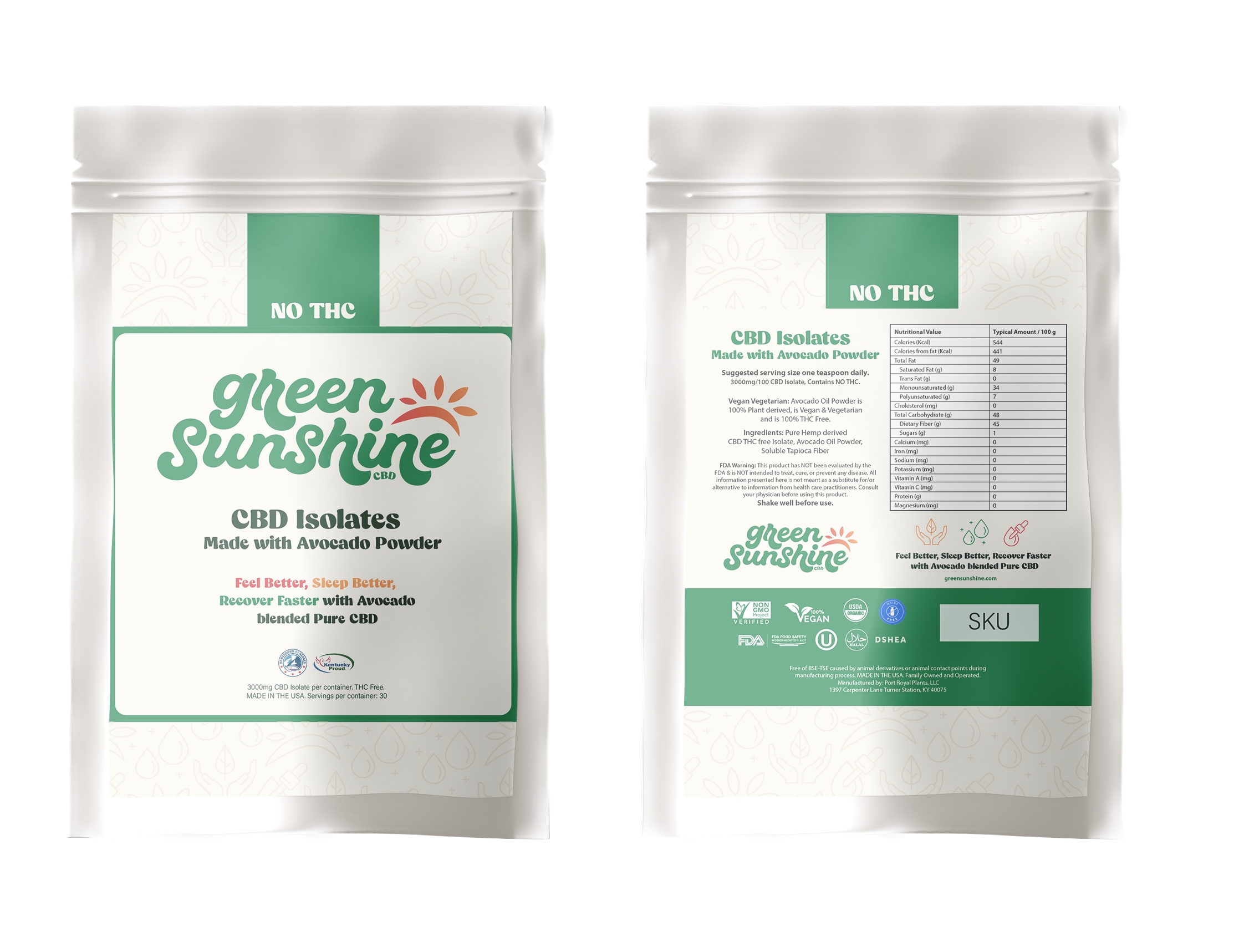 Enjoy a 30-day supply of
CBD Isolate for $24.95
Our CBD Isolate are made with Pure Avocado Oil and Tapioca.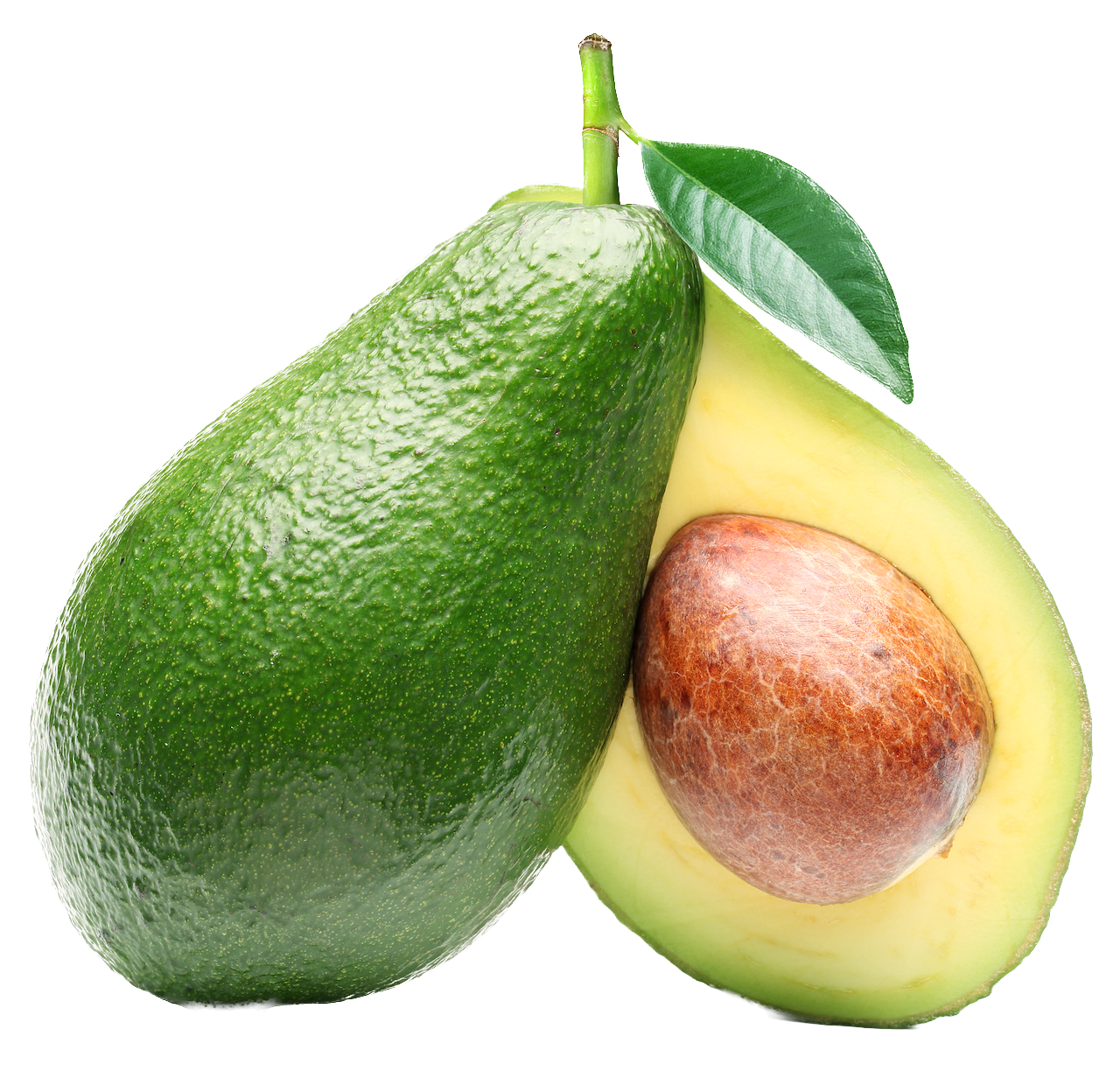 Why is Avocado Oil so Healthy?
Avocado oil is a heart-healthy oil, high in oleic acid, which is an unsaturated fat. It contains vitamin E and also helps the body absorb other fat-soluble vitamins. Avocado oil is a good source of monounsaturated fat which has been linked to reducing LDL cholesterol and increasing HDL cholesterol.
10 Key Top Benefits of Avocado Oil
| | |
| --- | --- |
| ● Lowers Cholesterol | ● Fights Wrinkles |
| ● Lowers Blood Pressure | ● Helps Treat Periodontal Disease |
| ● Detoxes your Body | ● Fuller Faster Growing Hair |
| ● Helps Fight and Prevent Cancer | ● Stimulates Weight Loss |
| ● Treats Skin Damage or Irritations | ● Boost Nutrient Absorption |
What is Tapioca?
There are so many health benefits of Tapioca. After the proper cooking process, tapioca can be eaten in the natural form or you can also eat them in various culinary forms like pellets, flakes, and pearls. Those forms can be used in a wide variety of desserts.
The health benefits of tapioca are known around the world and they are used as a thickening agent in jams and soups, as well as to create healthy gluten free cakes and pies. Tapioca's function is abundant, along with the healthy advantages which you can find out more about here.
10 health benefits of Tapioca
| | |
| --- | --- |
| ● Strengthens the Bones | ● Supports Muscle Growth |
| ● Improves Digestion | ● Treats Fatigue |
| ● Increases Blood Circulation | ● Supports Metabolism |
| ● Boost Energy | ● Carrying Oxygen |
| ● Supports a Healthy Brain | ● Helps treat temperature, Flu & Headaches |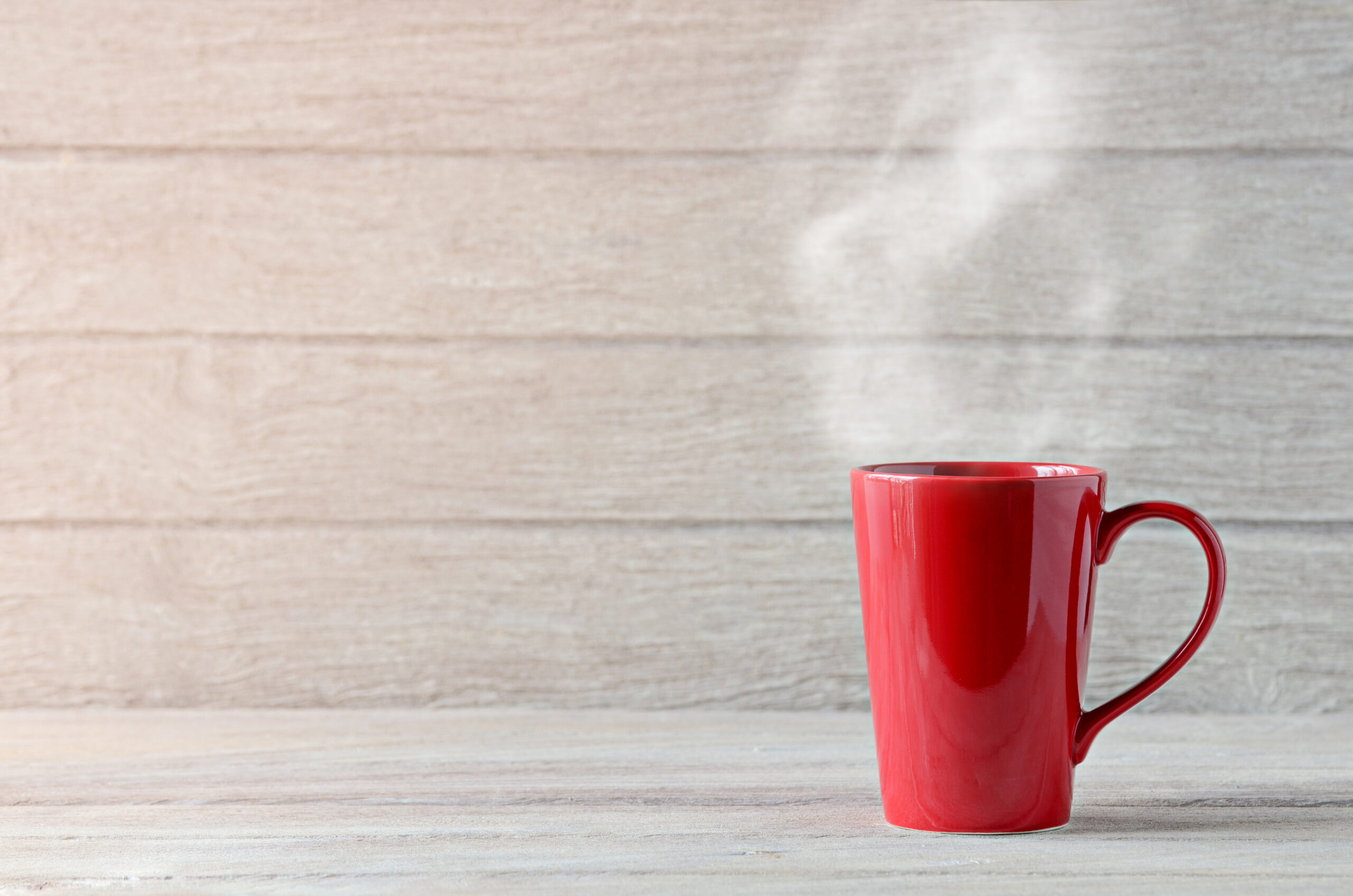 How Do I Use CBD Isolate?
Our Isolate can be added to your coffee or other beverages. You can also cook with it and include it in your food.
How Much CBD Isolate Should I Take?
CBD isolate can be administered once a day or as many times as you and your healthcare provider deem necessary to get the desired results. We recommend 100 mg per dose as a good starting point, but many variables may contribute to your particular dosage needs. Your healthcare provider should work with you to find the daily dosage that works best for you and your body. Whether you're taking CBD for specific symptoms or simply to see if it relaxes your nerves, Green Sunshine has the best CBD isolate for your needs.
* The statements made regarding these products have not been evaluated by the Food and Drug Administration. The efficacy of these products has not been confirmed by FDA-approved research. These products are not intended to diagnose, treat, cure or prevent any disease. All information presented here is not meant as a substitute for or alternative to information from healthcare practitioners. Please consult your healthcare professional about potential interactions or other possible complications before using any product. The Federal Food, Drug, and Cosmetic Act requires this notice.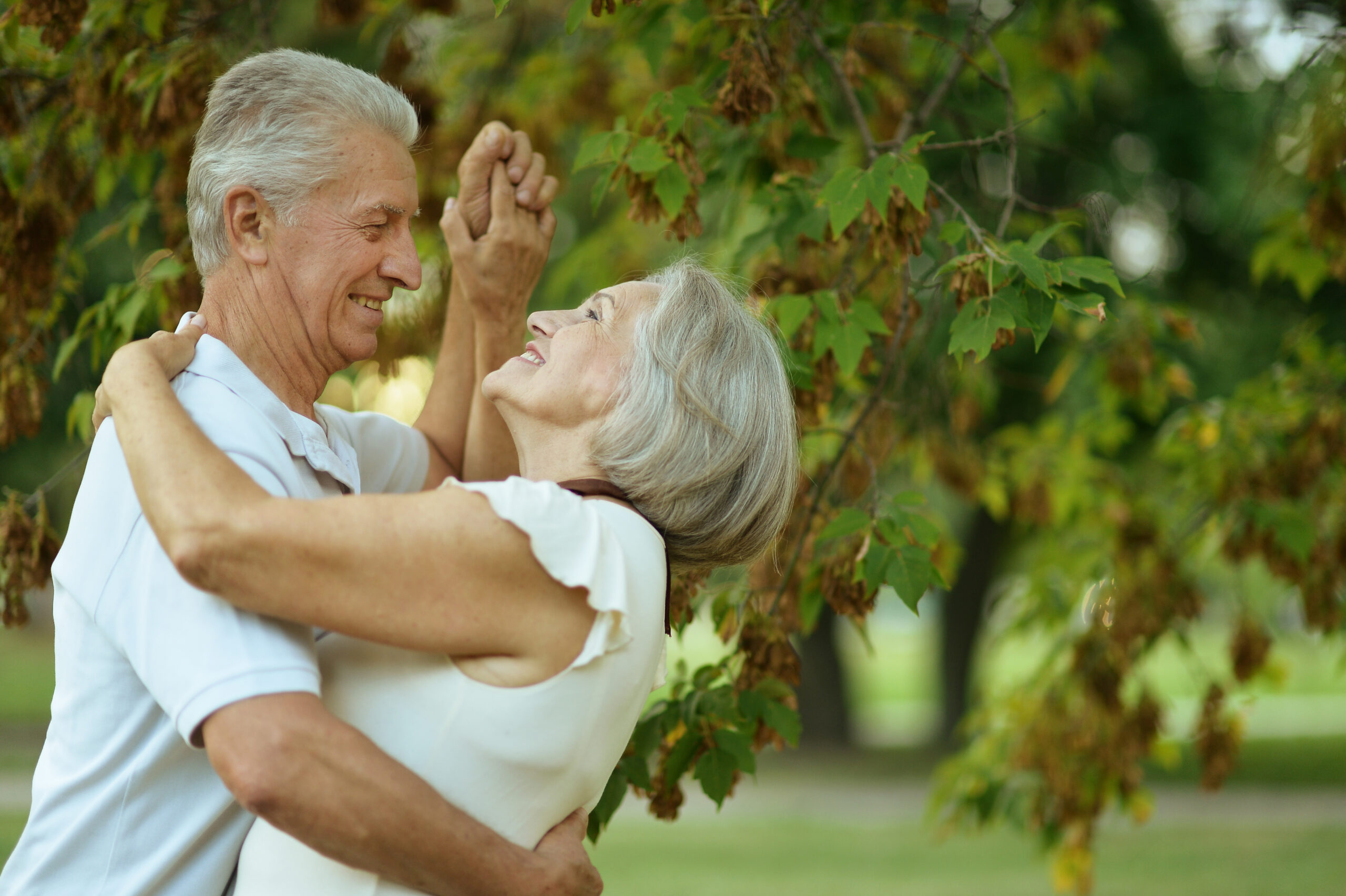 Will CBD Isolate Make Me High?
Our CBD Isolate contains no THC, the cannabinoid that causes a "euphoric" feeling. Since they don't carry THC there is a very little chance of causing any euphoric effects.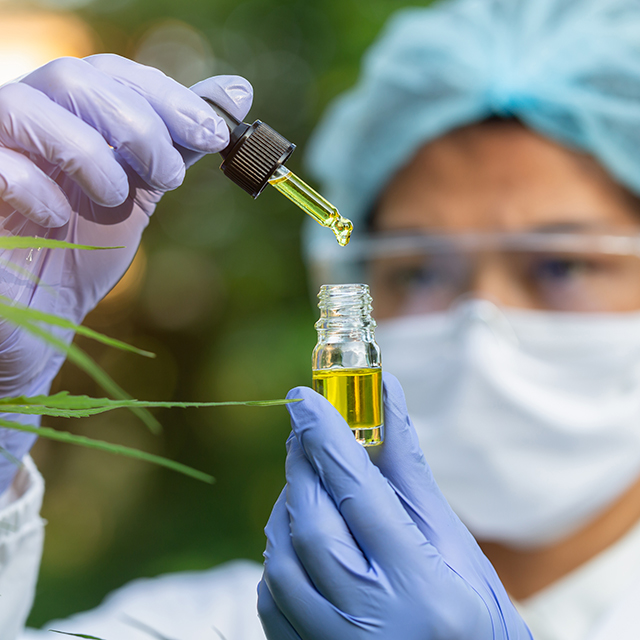 Simple ingredients make up all Green Sunshine oils. In the Essential Base Oil, you'll find 3 ingredients: Fractionated coconut oil, Sunflower lecithin, and Premium, full-spectrum, organic, Kentucky-grown CBD. This oil smells woodsy, herbaceous, and earthy.  The scent dissipates quickly once warm on the body to smell like nothing at all. Zero other additives make it clean for even the most sensitive skin.
Our Green Sunshine Oils is blended from a base of fractionated coconut and a phospholipid sunflower lecithin combined with our Kentucky full-spectrum organic grown CBD for maximum absorbance and ease of use.
CBD for Arthritis
"The anti-inflammatory and pain-relieving properties of CBD can help people with arthritis. CBD topicals are beneficial to target pain-specific areas." [NIH Research paper]
CBD for Chronic Pain
"I'll have a Green Sunshine CBD massage and walk away and think, 'I don't have any pain.'"
[She has osteoarthritis that causes regular aches and pains, and had tried a variety of other oils]
CBD for Chronic Pain
After using Green Sunshine Massage Oil, "My client who had a stroke said he hadn't had this much sensation on his left side since the stroke."