Your order will ship in 7-10 days. Free shipping on all products.
Save 20% with monthly auto-ship!
Free bottle is automatically added to your cart when you add 2 of the same size & kind.
Free bottle applies to orders of the same type and size only.
"Sleeping much better. Taking one teaspoon every morning."
"Taking every morning. On my second bag and don't miss a day. Arthritic pain is much better. I am able to stand, walk, and shop without hurting."
"I am seeing very good results. 1 tsp for me is equal to 2 droppers. I stay focused. Calm. Good on the gut too "
"I use it on my knee for pain when it flares up. I use 2 sprays and massage it in. I get relief in 15 minutes. Will follow up and use it for a couple of days. The 4 oz bottle lasts me a long time"
"I have pain in my hands and joints. I work on a computer daily. Massage this on knuckles has relieved the pain."
"I take a tsp twice daily. It helps with my back pain and better sleep and jogger."
"I work at home on the computer for a number of organizations. Using the isolate gives me a sense of calm and focus on my work. I sleep so much better."
"Fought anxiety forever. Since taking 1 tsp of isolate every other day I feel better now than I have my entire life!'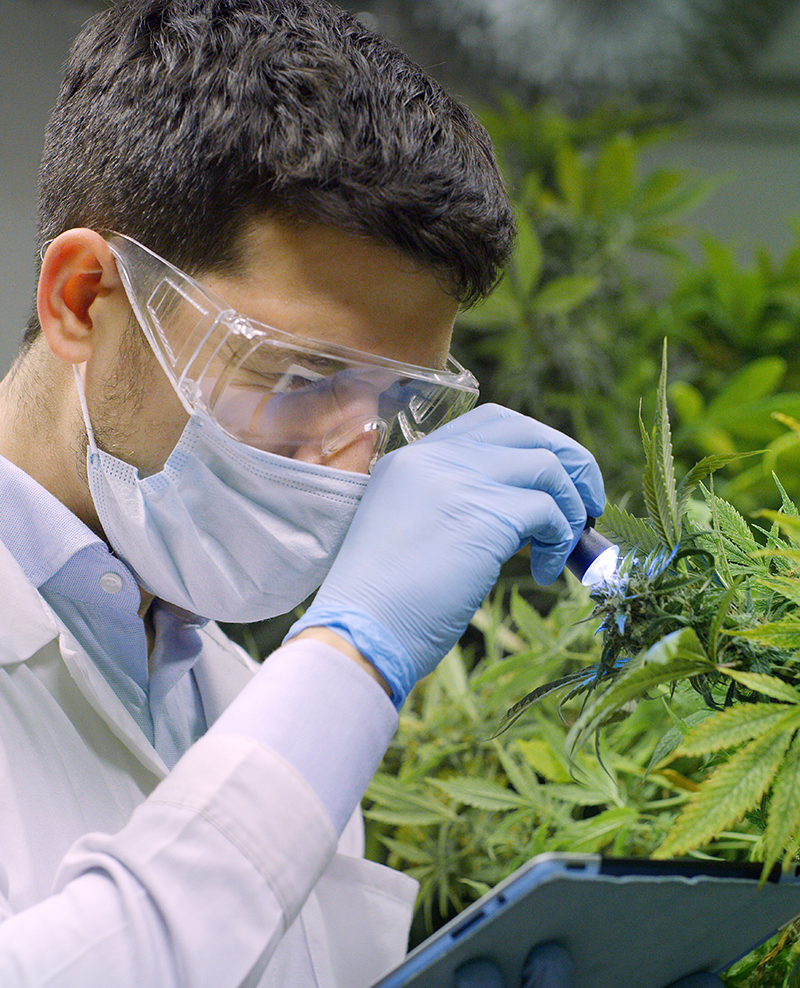 CBD Isolate is a solution consisting of the cannabinoid Cannabidiol (CBD), extracted from the hemp plant. Our Isolate is superior to standard CBD solutions on the market as it contains high level of Omega-3 and Gamma-Linoleic fatty acids.
Our Isolate can be added to your coffee or other beverages. You can also cook with it and include it in your food.
How Much CBD Isolate Should I Take?
CBD isolate can be administered once a day or as many times as you and your healthcare provider deem necessary to get the desired results. We recommend 100 mg per dose as a good starting point, but many variables may contribute to your particular dosage needs. Your healthcare provider should work with you to find the daily dosage that works best for you and your body. Whether you're taking CBD for specific symptoms or simply to see if it relaxes your nerves, Green Sunshine has the best CBD isolate for your needs.
Simple ingredients make up all Green Sunshine oils. In the Essential Base Oil, you'll find 3 ingredients: Fractionated coconut oil, Sunflower lecithin, and Premium, full-spectrum, organic, Kentucky-grown CBD. This oil smells woodsy, herbaceous, and earthy.  The scent dissipates quickly once warm on the body to smell like nothing at all. Zero other additives make it clean for even the most sensitive skin.
Using a topical CBD oil with less than .3% THC is safe. At Green Sunshine all growing is overseen by the KY Department of Agriculture, making it both safe and legal.
Note: Even if you think you are restricted from buying CBD, double-check with your state, as laws are updated regularly.
Research demonstrates that CBD applied to the body relieves joint and muscle pain. Green Sunshine makes an Essential Base Oil that absorbs easily, meaning you will enjoy maximum effects. Our clients choose to use CBD regularly to relieve joint pain from arthritis, nagging neck pain, sharp shoulder pain, and achy knees. This small-farm mega-effective CBD oil is wonderful for personal use or to give as a thoughtful gift.
You have the option to order the Blended Oil which adds one organic essential oil to your CBD. 
Green Sunshine formulated this Blended Oil to absorb easily into the skin. Excellent absorption leads to maximum benefits. At Green Sunshine all growing is overseen by the KY Department of Agriculture, ensuring the topical CBD oil has less than .3% THC, making it both safe and legal.
Did you know research demonstrates that CBD applied to the body relieves joint and muscle pain? Some of our clients choose to use the Blended Oil because they want to relieve the pain from bursitis, rheumatoid arthritis, head and neck pain originating at the base of the skull, as well as sharp pain on the front of the shoulder and golfer's elbow + tennis elbow from repetitive use. This mega effective CBD oil is produced on a small farm near Lexington, Kentucky. It's wonderful for personal use and/or to give as a considerate and helpful gift.