Minimum order $100 to qualify for Wholesale Prices
Green Sunshine CBD Oil is a very simple formula. Use it as is, or as the foundation from which you start.
Do you have a sporty athletic patient base? You may prefer to add a drop of eucalyptus or arnica.
Do you work with clients who prefer to relax? You may like to use lavender or frankincense to add to your Essential CBD base oil.
We keep it simple: full-spectrum CBD oil, coconut oil, and sunflower lecithin is where you start. It's up to you how you customize for your clientele.
Choose from Essential Base Oil (unscented) and Blended Oil (lemon eucalyptus scented) in 10 mL roll-on and 1, 2, and 4 0unce bottles.
Free shipping on all wholesale orders.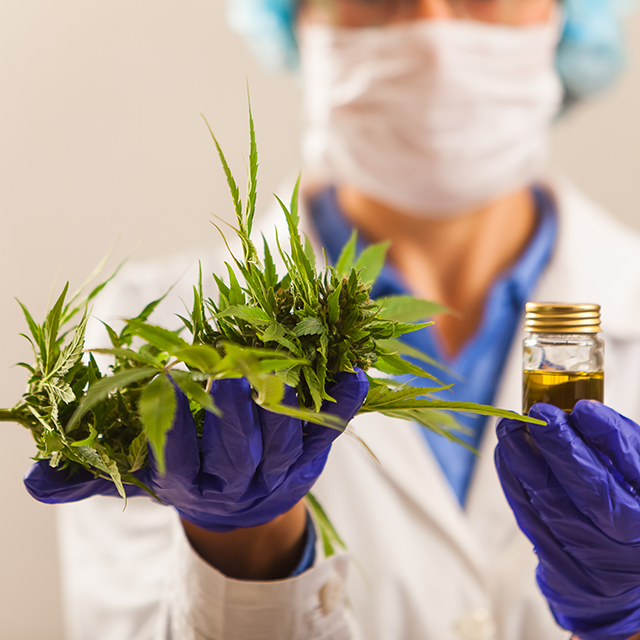 We recommend a charge of at least $10 (spot) – $30 (full body) for the CBD massage session.
This premium blend contains 2500mg of full-spectrum CBD per 4 oz bottle.  Safe and mega effective, use this oil for full body massage or spot work on sore muscles and joints. Treat conditions naturally like Arthritis, Bursitis, low back pain, knee pain, and neck pain.
You'll recognize the Earthy smell. Three 3 ingredients: coconut oil, CBD, sunflower lecithin. To create a customized personal blend, consider adding your own essential oils.
This premium blend contains 2500mg of full-spectrum CBD per 4 oz bottle. The only difference between the Base and the Blended oil is one more ingredient. Lemon and eucalyptus essential oils blend smoothly with coconut oil, CBD, and sunflower lecithin. All CBD has been CO2 extracted and 3rd-party lab tested.
In professional use, four ounces of the Blended Oil covers approximately 22 full-body massage sessions.
Minimum order $100 to qualify for Wholesale Prices